Equal Opportunity
The under-representation of women scientists at senior positions in academia is a known fact and it is highly crucial to take measures especially at the early career stages to tackle this disparity. As a research center hosting many early career researchers within its structure, the CRC 235 has the perfect structure to contribute to the improvement of the equality between men and women in academic/scientific community.
For this purpose, under the regulations of German Research Foundation (DFG), the CRC 235 provides financial support to its members through three different categories:
Career Promotion
To better prepare the female scientists for the competitive job market, following activities are financially supported by CRC 235:
Attendance to Mentoring Programs
Attendance to Transferable Skill, Management Workshops, etc.
Individual Career Coaching
Attendance to Networking, Career Development, Coaching Events, etc.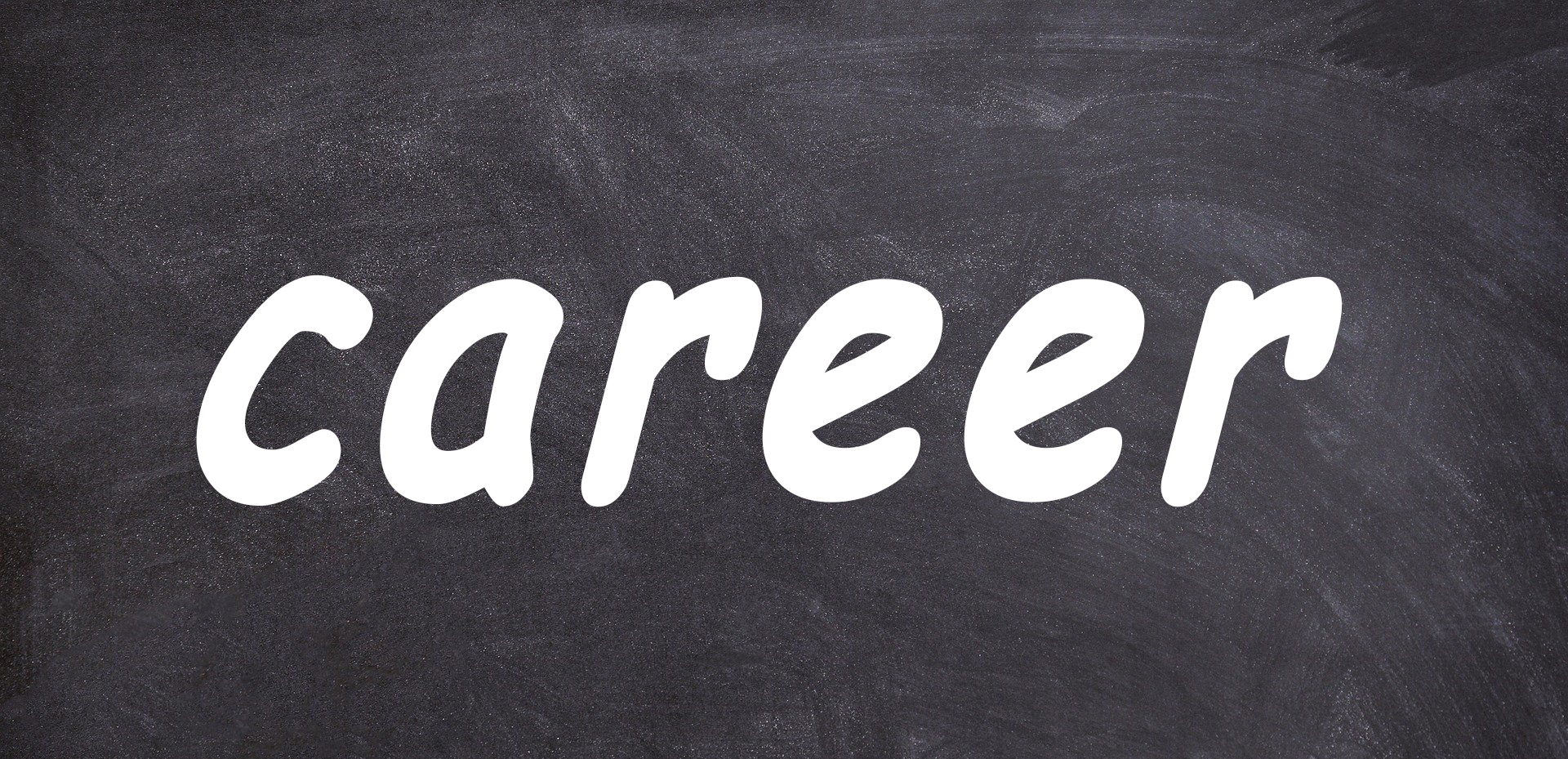 Gender Issue
To train the members about gender associated difficulties, problems and how to fight with these, the following activities are financially supported by CRC 235:
Attendance to Workshops/Conferences on Gender Equality
Attendance to Workshops/Courses on Gender Related Challenges
Counseling due to Gender-Related Issues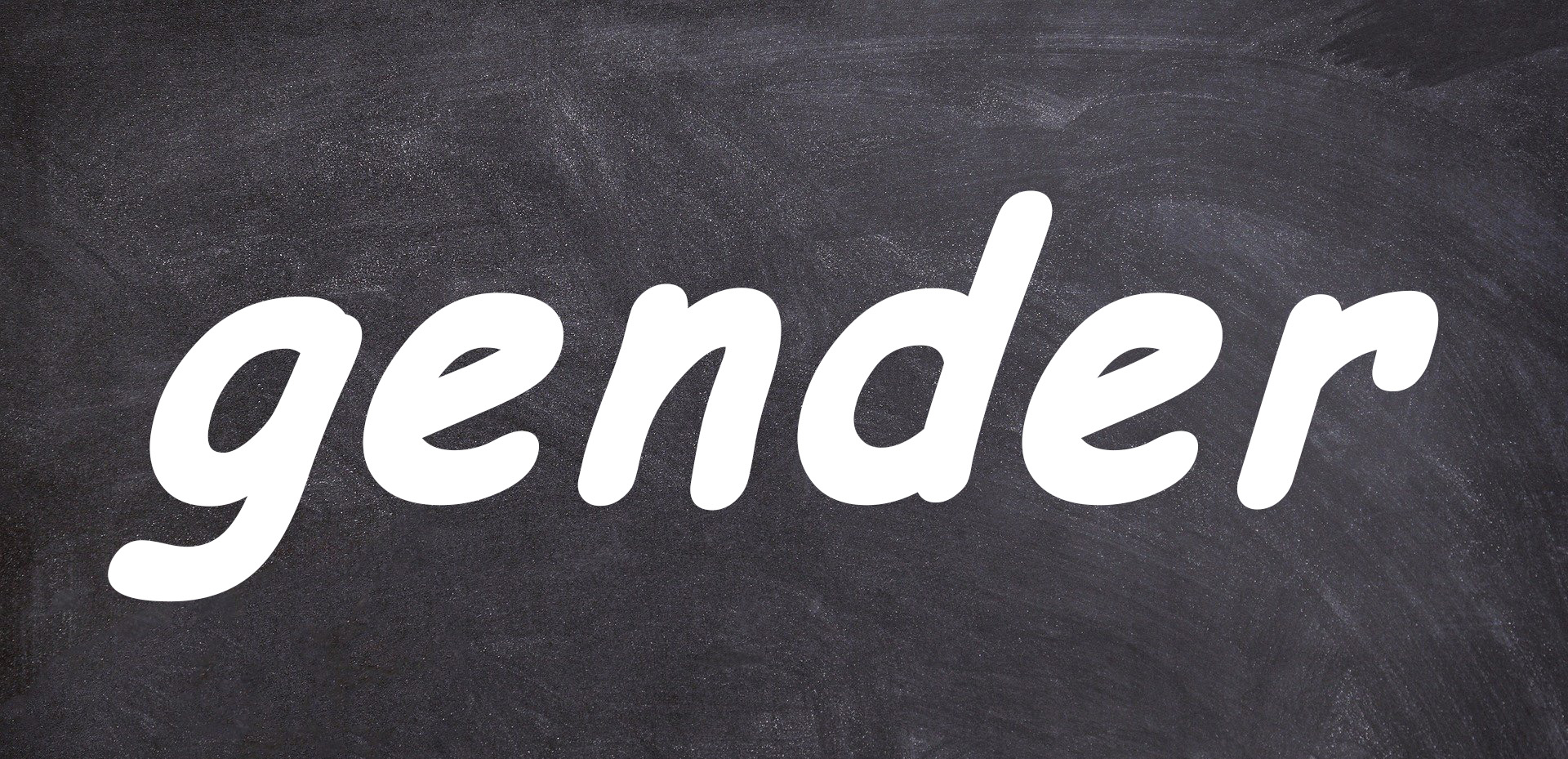 Family Support
To assist the members with family responsibilities in family and career compatibility, following activities are financially supported by CRC 235:
Attendance to Workshops on Career with Family
Emergency Childcare
School-Holiday Activities
Setting up an Office at Home
Student/Technical Assistant to Relieve from Routine Tasks