Science for Ukraine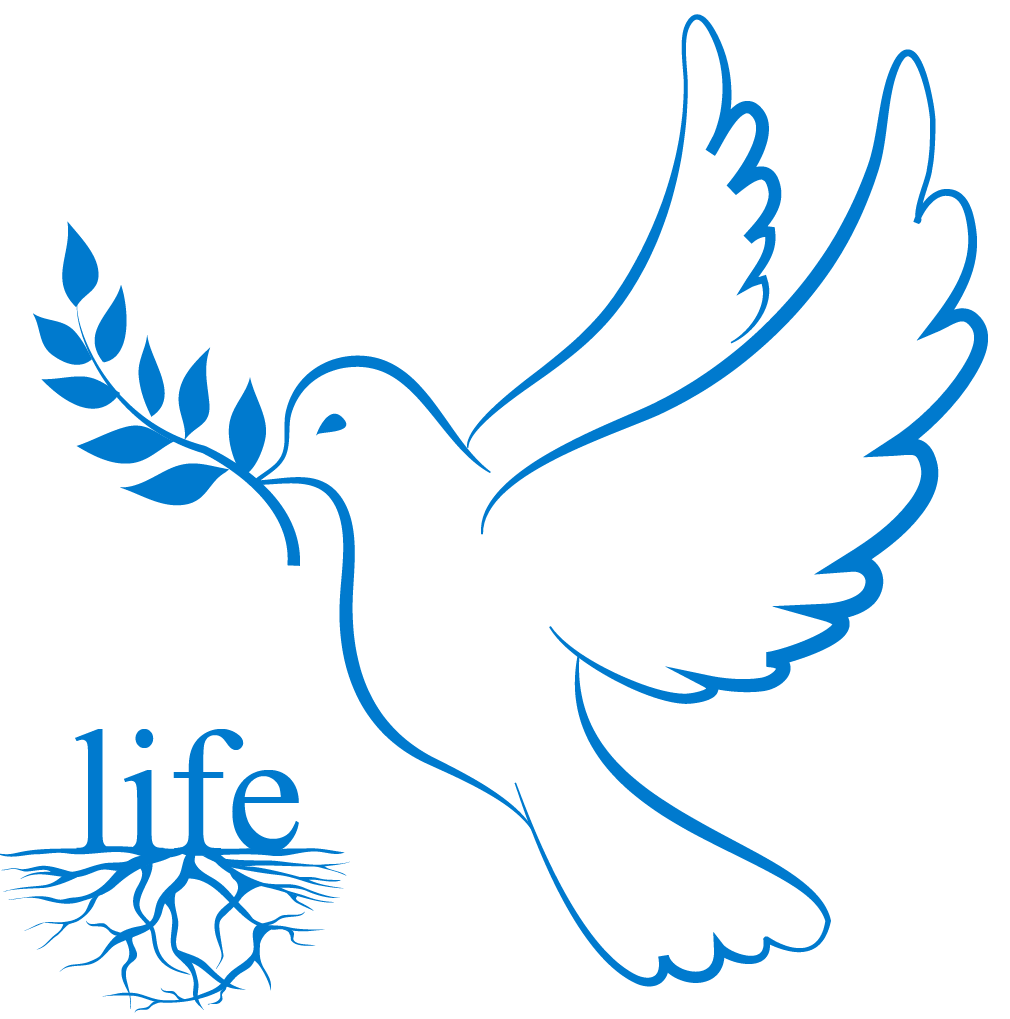 The CRC 235 Emergence of Life offers short term fellowships (up to 6 months) to the researchers (mainly doctoral candidates and post-doctoral researchers) from Ukraine who fled the war zone or from Russia and Belarus who protested against war and lost their positions, to continue their research with one of the CRC 235 associated PIs.
The researchers with matching background could apply on an individual basis by emailing their CV, brief description of research interests and personal situation.
For further information and/or application contact Dr. Filiz Civril at filiz.civril(at)lmu.de.
image: all-free-download.com